"Moods are in the mind and do not matter. Go within, go beyond. Cease being..."
– Sri Nisargadatta Maharaj (via lazyyogi)
4 tags
13 tags
1 tag
7 tags
3 tags
6 tags
"Facebook = People I know and hate. Twitter and Tumblr = People I love and wish I..."
6 tags
12 tags
Oh.. the 90's
some of kids today don't know..
"People think I'm shy and mysterious because I don't talk or..."
16 tags
15 tags
11 tags
11 Ways to Freak Out Your Roommate:
11) wear your roommates clothing and when they ask you is that my (Shirt, shoes, hat, ect.) Say no and run into the next room, scream and change your clothes. When you come back out say "It was dirty." 10) Collect potatoes. Paint faces on them and give them names. Name one after your roommate. Separate your roommate's potato from the others. Wait a few days, and then bake your...
"If there's a hole in your story, the truth will probably find a way to..."
9 tags
To God
Amen…
16 tags
11 tags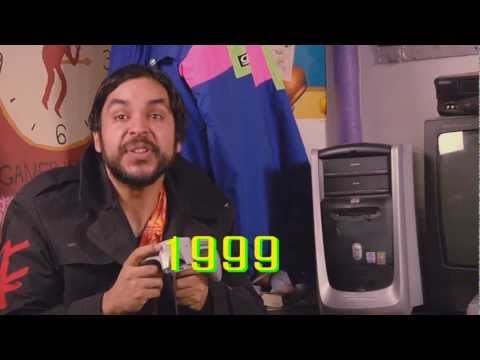 12 tags
6 tags